GDS Reform Programme

Opportunities for Innovation within Dental Reform
Tuesday 24th - Wednesday 25th January
18:00 - 19:30
Tuesday 24th and Wednesday 25th January 2023
18:00 - 19:30
The focus of this event is to:
Update on progress of the reform programme and the underlying principles

Wider changes that will influence service delivery

Workforce innovation
CPD will be available after the event for those that require GDC compliant certificates (Development outcomes: A, D 1.5 hours). By registering, you are confirming that you are happy for your contact details to be shared with HEIW for the purpose of sending this certificate to you. Your contact details will not be shared with anyone else.
Registrations for Breakout Sessions are now closed.
Your content has been submitted
An error occurred. Try again later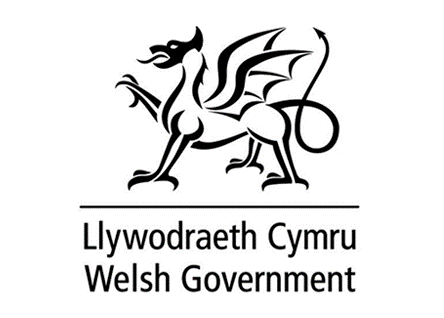 This event and website is designed and managed by Production 78 on behalf of Public Health Wales.
Copyright © 2021 Production 78 Ltd. Production 78 is not responsible for the content of external sites