GDS Reform Programme Engagement Event
Monday 26th - Wednesday 28th September 2022
18:00 - 19:30
The focus of this event is to:
• Share feedback of clinicians experiences of the current dental reform programme;
• Outline the future direction of the reform programme and hear the proposed modifications from the current action learning year;
• Demonstrate the application of the Principles of Care in clinical practice.
CPD has been arranged for these events and by registering, you are confirming that you are happy for your contact details to be shared with HEIW for the purpose of sending this certificate to you. Your contact details will not be shared with anyone else.

An error occurred. Please try again later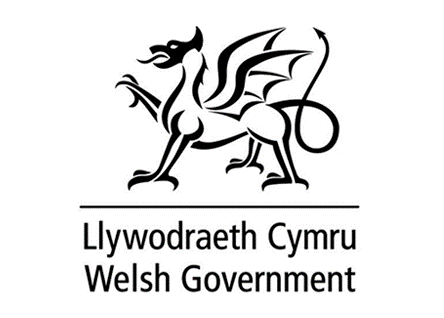 This event and website is designed and managed by Production 78 on behalf of Public Health Wales.
Copyright © 2021 Production 78 Ltd. Production 78 is not responsible for the content of external sites