GDS Reform Programme Engagement Event
Tuesday 24th and Wednesday 25th January 2023
18:00 - 19:00
Please click below to enter the breakout room if you have pre-registered. Only those pre-registered will be admitted.
After the event, please click one of the buttons below to complete the evaluation form. If you have any questions or difficulty completing these forms, please contact: dentalpublichealth@wales.nhs.uk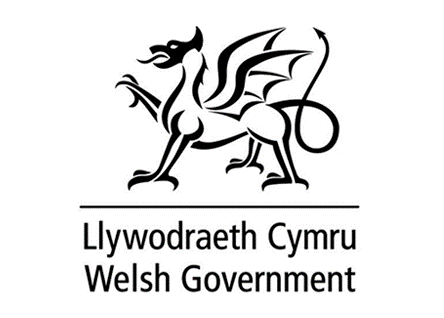 This event and website is designed and managed by Production 78 on behalf of Public Health Wales.
Copyright © 2021 Production 78 Ltd. Production 78 is not responsible for the content of external sites